Welcome to our blog! Here's a delicate gift from LoveGem Studio.
This is a simple and delicate design of classic pearl necklace. The large size (~9mm) Round freshwater pearl is uniquely wrapped by oxidized sterling silver wire, and suspended from an oxidized sterling silver chain. The chain is about 16" long which generally falls just below the throat at the collarbone. This necklace is great for daily wear, parties, or weddings.
- Freshwater pearl: ~9mm
- The clasp of the chain is marked "925"
- The length of the chain can be extended to 18" (upon request)
- The Jewelry is packed in a sutible gift box
A Little Tip of Round Pearl:
After 2 years the average size of round pearls would be around 5mm under most conditions. After 3-3.5 years the crop will be in the 7-8mm average range, which is the most commonly harvested size. For most round pearls, the most popular size resides somewhere between 7mm and 7.5mm. If you really have a soft spot for big pearls, keep in mind that anything above 8mm is considered to be "high end."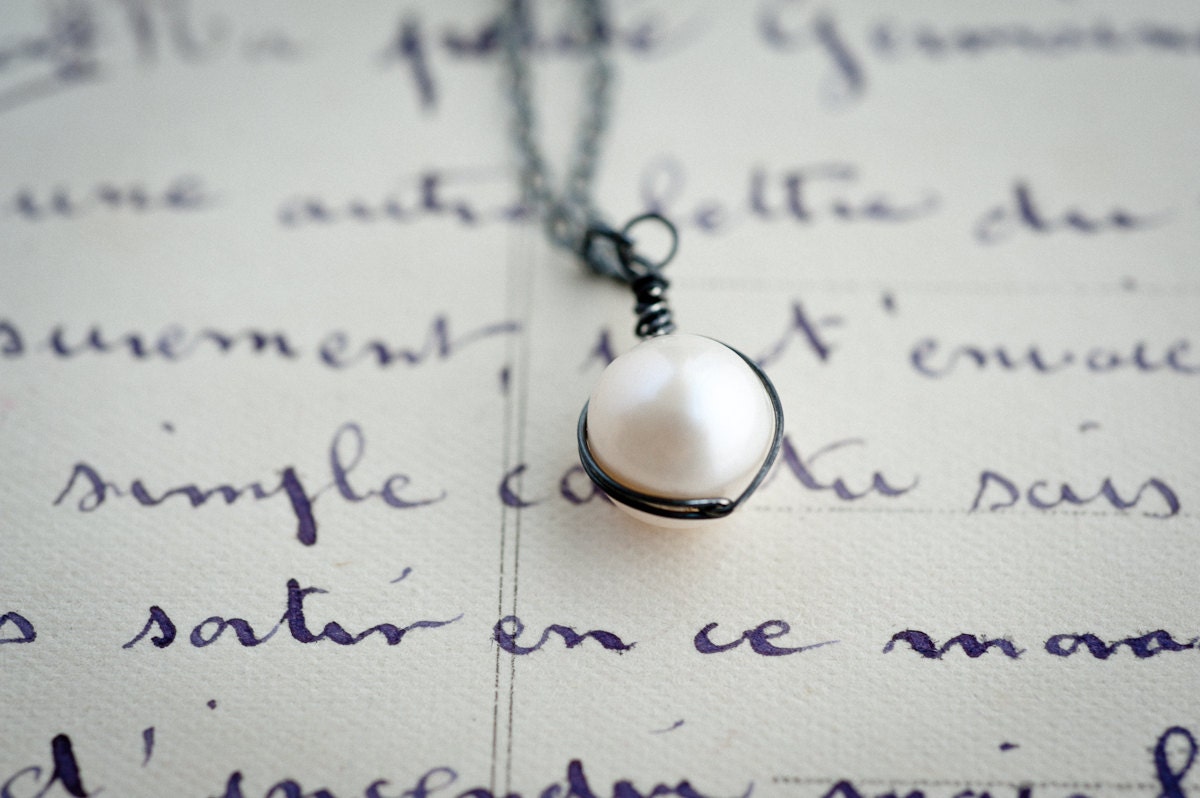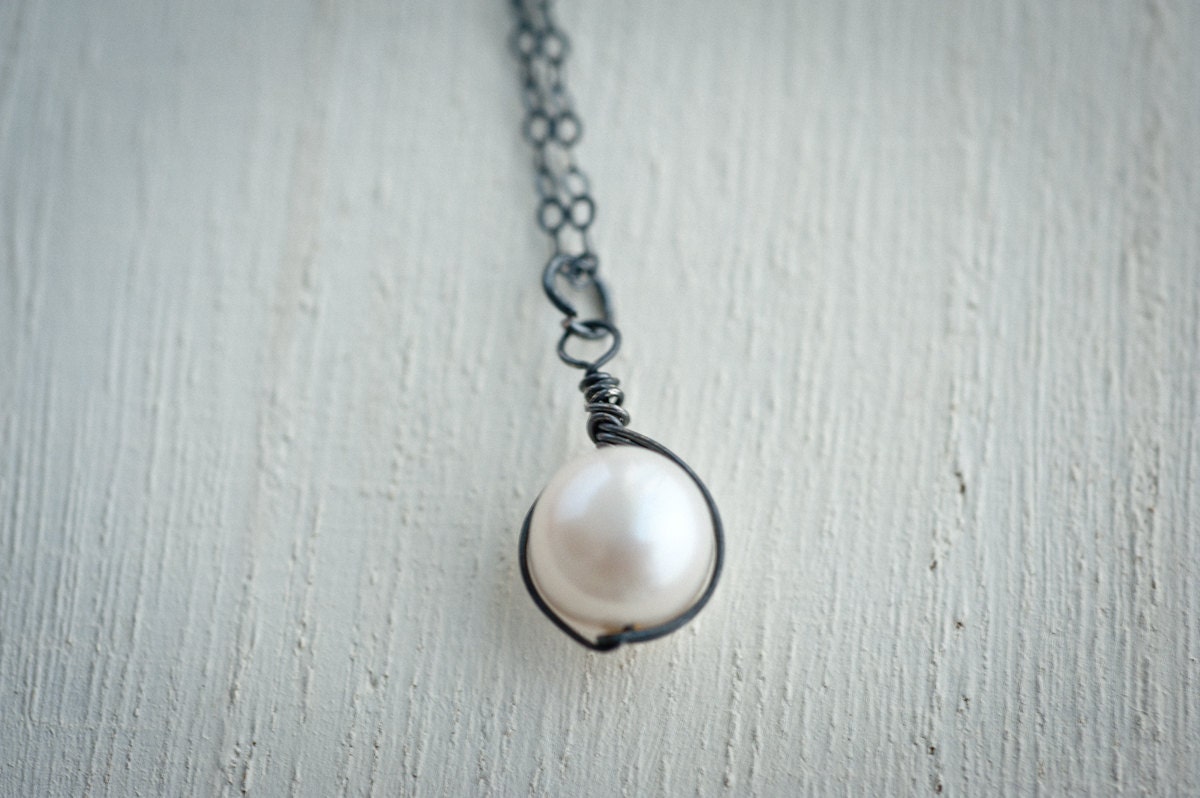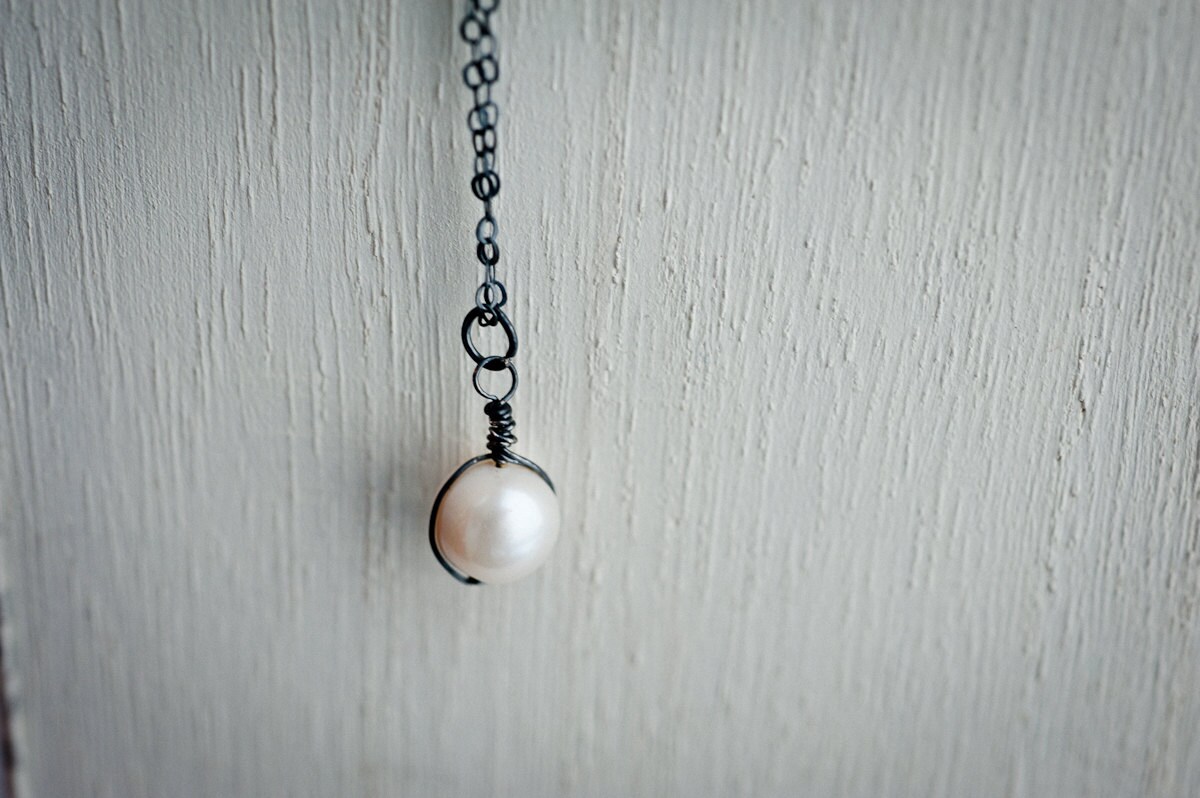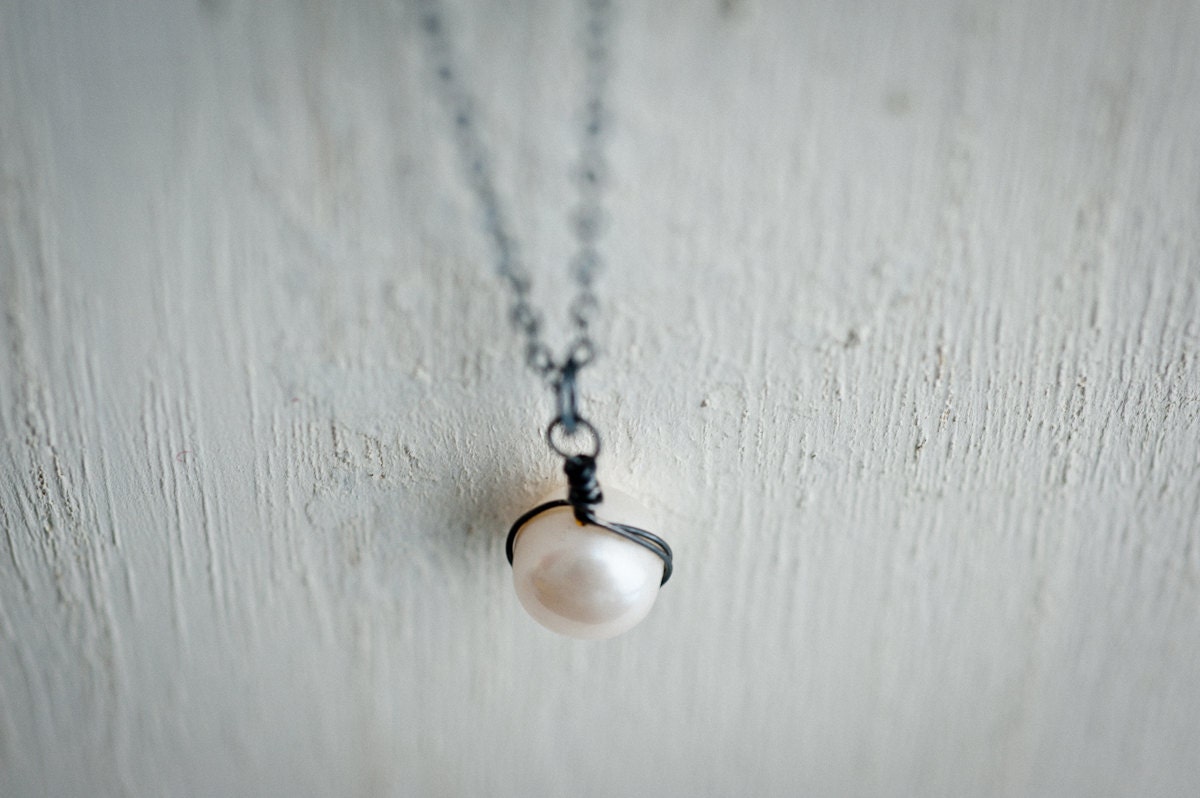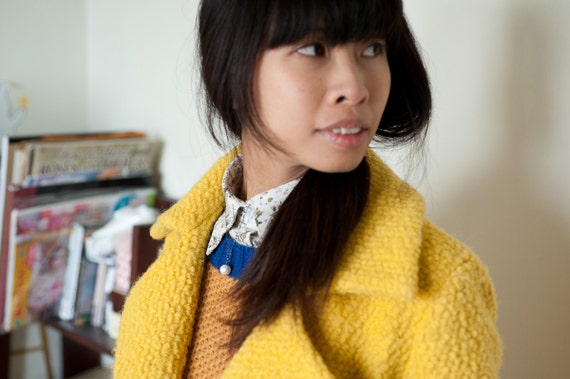 ONLY 10 days left to win this Pearl Oxidized Silver Necklace!! Giveaway entry ends on Feb 16th.
To enter the giveaways, you can: Easy entry for everyone - just click!!
- Start by going to the entry form below
- Like LoveGem Studio on Facebook
- Share the giveaway post from the LoveGem Studio Facebook page on your Facebook
The winner will be anounced on Feb 17th.
Yin
LoveGemStudio
a Rafflecopter giveaway