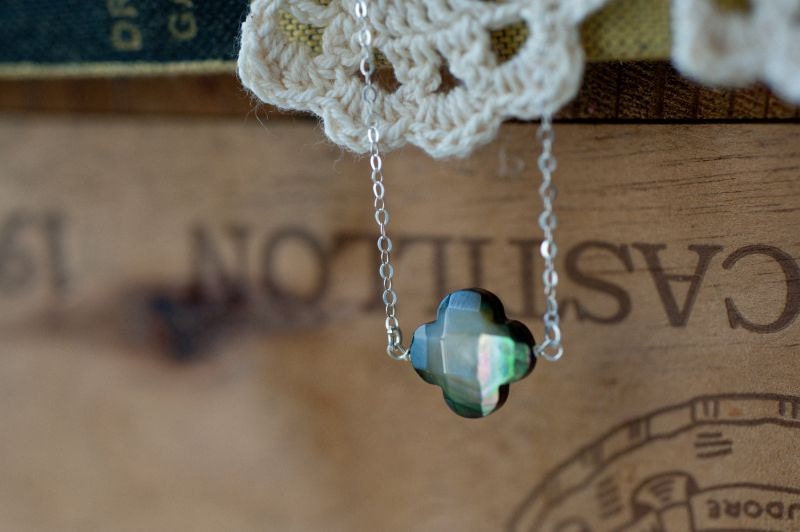 Summer is finally approaching! Thank you all for entering my previous giveaway for the
Raw Ruby Gold Filled Necklace
, and congratulations to the winner (Entry #932 Allie G.) I really hope that you love the necklace;). If you have missed that giveaway, don't worry and here comes this month's giveaway from
LoveGem Studio
:
This handmade silver jewelry features the black mother of pearl necklace. This sterling silver necklace is made of a black Luxe mother of pearl (MOP) charm. The cross is suspended from a 925 sterling silver chain. Natural black MOP is more rare compared to the common white MOP. The MOP surface is nicely cut.
Read here to find out how much fashion blogger
Despina T of Fashion For Life loves this MOP silver necklace.
This giveaway ends on 6/30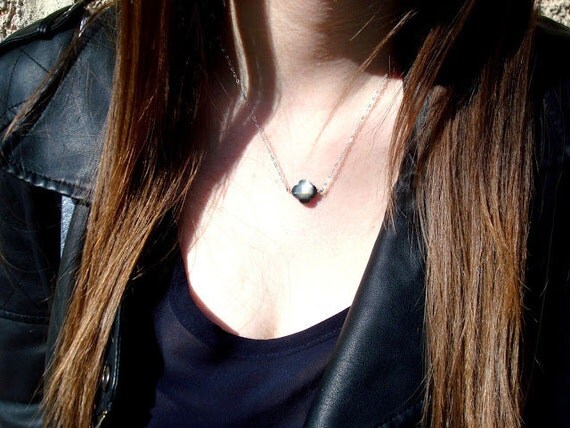 To enter the giveaways, you can
:
Easy entry for everyone - just click!! Fav Etsy shop/items, like Facebook, Follow Blog, Tweet, Google+. Cheers!
- Start by going to the entry form below
-
Submit as many entries as you want
(Of course the more entries you submit the higher chance you will get to win!)
- You can also submit the entries daily to increase the chance of winning
The winner will be anounced on July 3rd.
Yin
LoveGemStudio
a Rafflecopter giveaway